Let Chillico Media Services produce your next webinar
We've been providing our clients in the Colorado Front Range, and across the country, with the best broadcast, marketing and promotional video production materials for nearly two decades.
Some of the solutions we specialize in include:
Let Chillico Media Services live stream your important events,  key business announcements or stockholder meetings with clients, employees, and stockholders across the country and around the world.  Ask about our ability to broadcast live from your company or any remote location.  
New product launches can be exciting and engaging for your customers when you launch live! Let Chillico Media Services produce a memorable live stream event that will help you get the word out about new products or services. 
People in Colorado, well anywhere really, love sports ~ and Chillico Media Services can help get your games/matches seen by more people.  Ask about our ability to stream live from the sidelines for your competitive sport such as college-level hockey, semi-pro football, competitive bowling, boxing… just to name a few. 
Studio and Video production
Whether you are in need of corporate videos or on-line training videos, Chillico Media Services can provide your company with top-of-the-line, yet affordable solutions. 
We can't wait to bring your ideas, stories and products to life.  We will guide you through the entire creative process from conceptual brainstorming to post-production editing and after-effects. As a full-service video production company, Chillico Media Services develops, creates and executes projects from beginning to end to provide our clients with turn-key production. We can also provide A la carte services.   
So much time and effort goes into planning conferences and events, preserving those moments for future use can be key.  Whether you are looking for footage to create a promotional video or you have clients who prefer to attend virtually, Chillico Media Services can help you deliver.
Chillico Media Services is Northern Colorado's most experienced live streaming producer, producing over 1000 live events. We provide event streaming and video production solutions that tell your story and engage your clients while considering your timeline and budget. We handle all aspects of video production from preparation and planning to filming and editing. Whether you are in the market for event streaming, promotional videos, In-House training videos or conference webcasting we're ready to meet the production needs of your growing business!
In anything, there are very few who sit to the right of the bell curve. The live stream services provided by Chillico Media are part of that few. 
Managing Member, Evans Kurth Holdings, LLC
Provide quality to our clients ~ that is the best kind of advertising
Due to the nature of production and the wide range of options and services we provide, pricing is determined on an individual project basis. To start the pricing process, please complete the form just to the left or contact us directly at the phone number or email given below.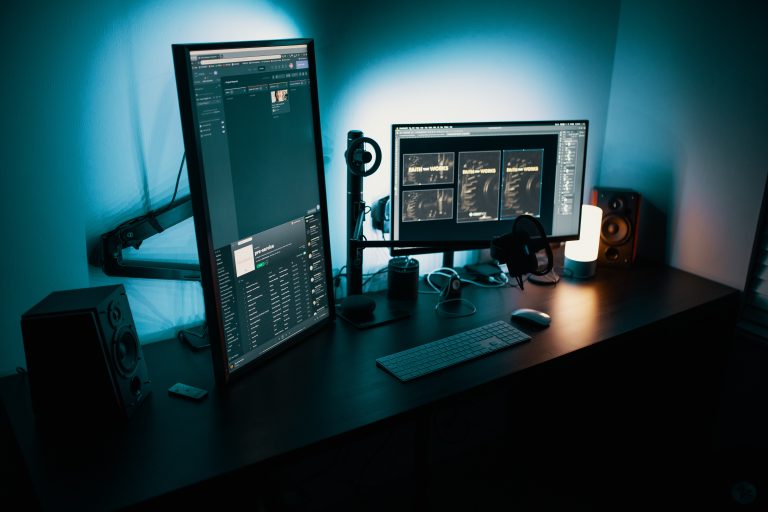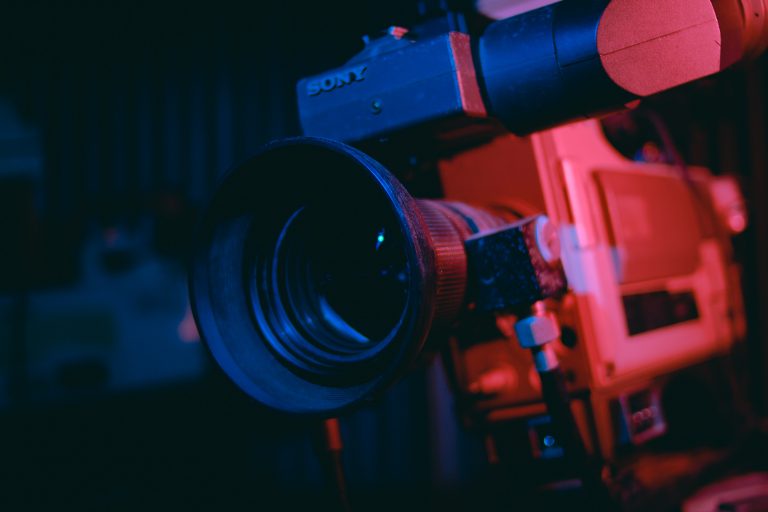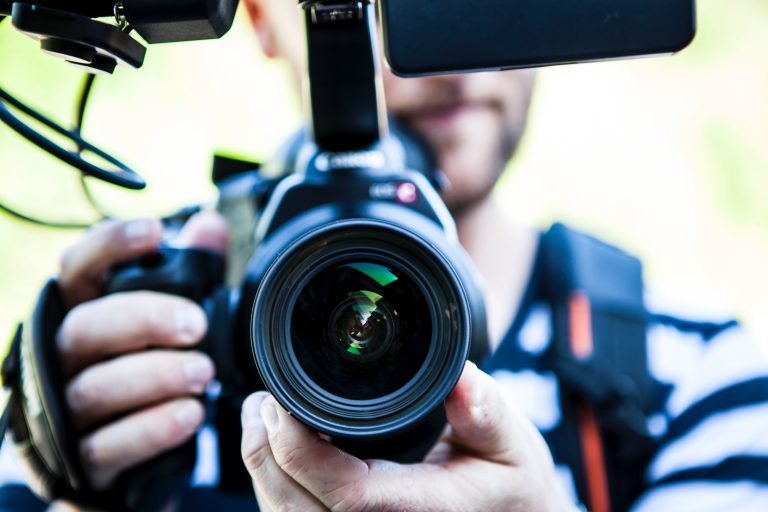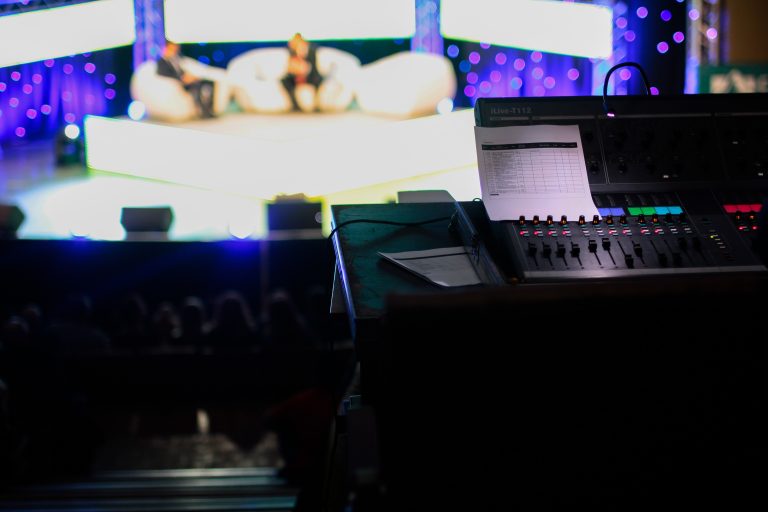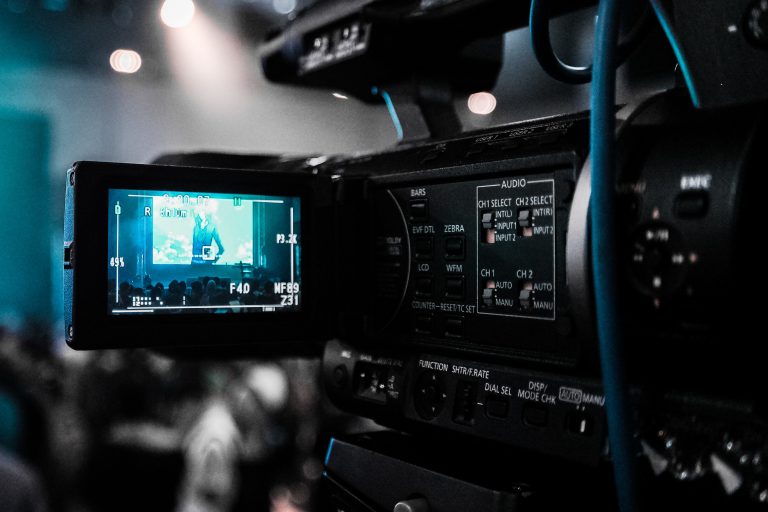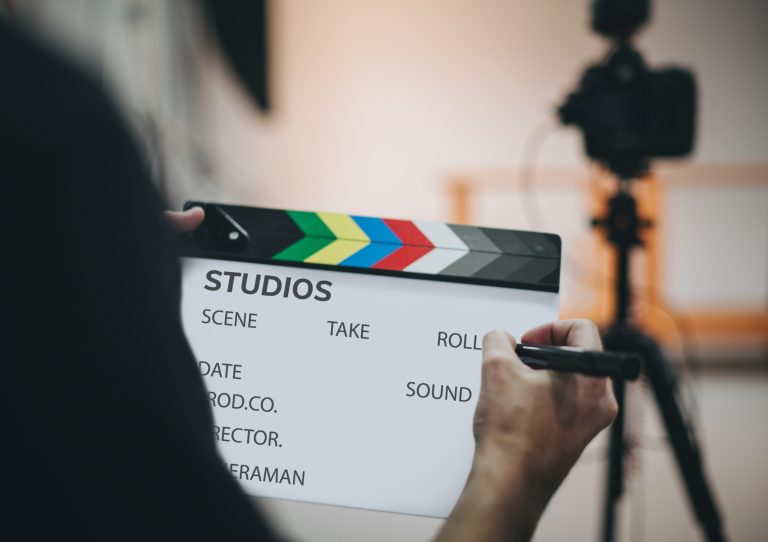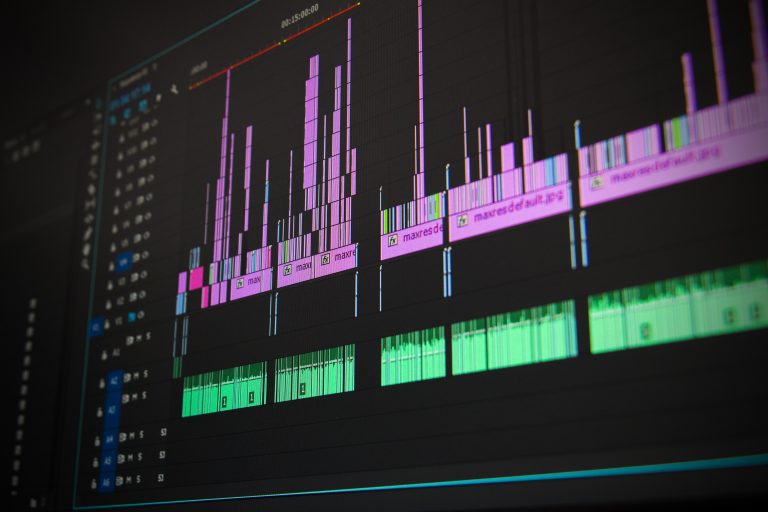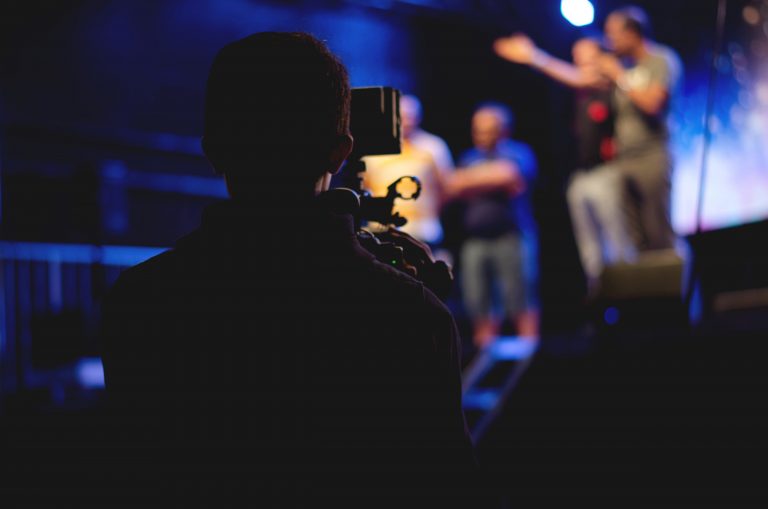 We love bringing to life our client's visions, stories and products. And we can't wait to hear about your project and help you create the perfect video solution for your company. Give us a call, send an email or fill out the form just to the right and we will get back in touch with you. 
Phone: 970.430.6395
Email: info@chillico.com